We create affordable websites that look like a million bucks!
KimiWeb has been offering website design services since 2000, and has called Owensboro, Kentucky home for the past 11 years.  Our love for Kentucky and our community runs deep, so we work hard for our local businesses and non-profits in Daviess County and the surrounding areas.
In addition to Kentucky, over the past 20+ years we have developed websites for clients throughout the United States, as well as Costa Rica, Germany and the Ukraine.
The goal we have set for ourselves, and have attained over and over again, is to provide our clients with a unique web design that not only stands out from the crowd, but also performs beyond their expectations. Our focus is always on our client's success. As a result, KimiWeb clients are happy clients!  (see our reviews)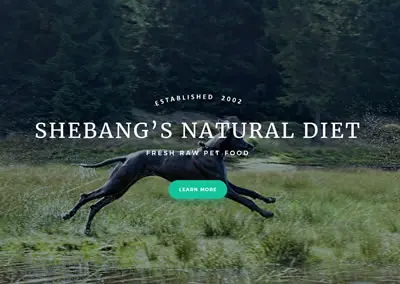 LOCAL WEBSITES
Shebang's Natural Diet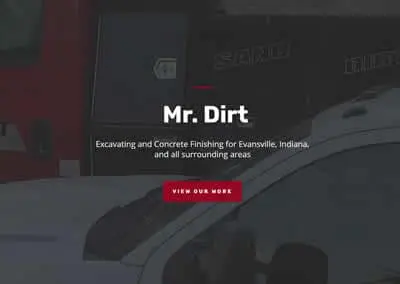 WEBSITE REDESIGN
Mr. dirt EVANSVILLE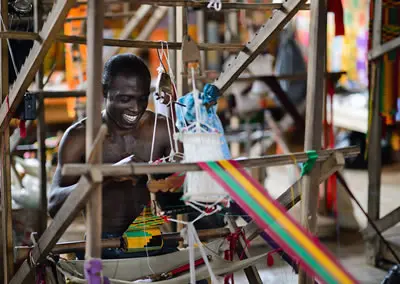 ECOMMERCE STORES
AFRICAN IMPORTS NATIONWIDE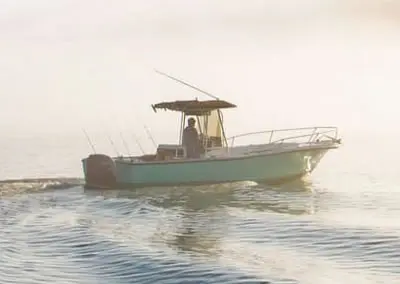 BOOKING CAPABILITIES
black dog fishing charters
Core Web Vitals & Divi – Resource Guide
Skip to TipsCore Web Vitals Have Become... Vital!Of course to us "Divi Lovers", the theme is vital too.Having been a web designer since 2000, I have experienced more than one major shift in the way Google ranks websites.  I am proud to say that I never participated...
The Recent Copyright Scam
I have been contacted by a couple of clients lately that have received emails warning them that they have copyrighted images on their website.  Some have received an email directly, and others have received the message through the contact form on their website. ...
Don't fall for this ageless scam
The Groovy 2000's I have been a web designer for a long time...  A LOOONG time.  It's fun to think back 20 years to the designs of the day.  Black backgrounds, fluorescent text, and animated gifs fluttering or chugging all over a page.  Honestly, sometimes I feel...