We create affordable websites that look like a million bucks!
Since 2000, KimiWeb has been offering website design services and has called Owensboro, Kentucky home for the past 13 years. We love Kentucky and our community, and we work hard to provide excellent service to local businesses and non-profits in Daviess County and the surrounding areas.
In addition to Kentucky, we have developed websites for clients throughout the United States, as well as Costa Rica, Germany, and the Ukraine over the past 20+ years.
Our goal at KimiWeb is to provide our clients with a unique web design that not only stands out from the crowd but also performs beyond their expectations. We always focus on our client's success and as a result, our clients are happy. Check out our reviews to see what they have to say!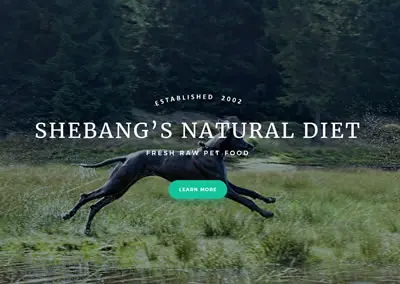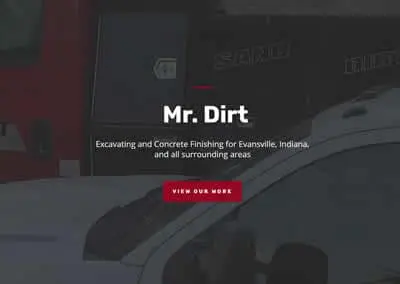 African Imports Nationwide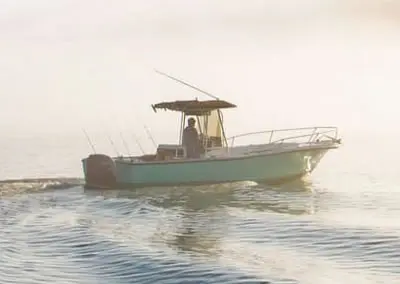 Black Dog Fishing Charters
Specializing in Custom eCommerce Website Design
Enhance your online business by investing in a custom eCommerce website design! I specialize in tailoring websites to meet your unique business requirements. This means you'll get a website optimized specifically for your products, services, style, and customers – a significant advantage over generic pre-built templates.
With my expertise as a seasoned designer, I can assist you in crafting an online store that not only boasts a fantastic appearance but also ensures a smooth and enjoyable user experience for your customers. By infusing your website with your brand identity and values, you'll effortlessly stand out in the competitive online marketplace, attracting more visitors and turning them into loyal customers.
Verisign Domain Name Price Increase
Verisign Price Increase Verisign, the global provider of domain names, has recently announced that they will be increasing the cost of .com domains by 7% beginning September 1, 2023.  Under agreement with the US Government, Verisign is allowed to increased prices...
Why is Website Accessibility so Important?
Meeting the Needs of All Is the RIGHT Thing to Do An accessible website is important because it ensures that everyone, regardless of their abilities, has equal access to information and functionality on the web. This includes individuals with visual, auditory,...
KimiWeb is Chamber Member of the Week!
Kimiweb has been offering website design services in the Owensboro area for nearly 13 years. Kimi Taylor owns and operates the company, which strives to "create affordable websites that look like a million bucks." With over 23 years of experience in the industry,...